Lawrence Meyers: "The Internet allows just incredible consumer experiences, and so we are willing to bet on that," Netflix (NASDAQ:NFLX) CEO Reed Hastings told Jim Cramer of CNBC's "Mad Money" on Friday.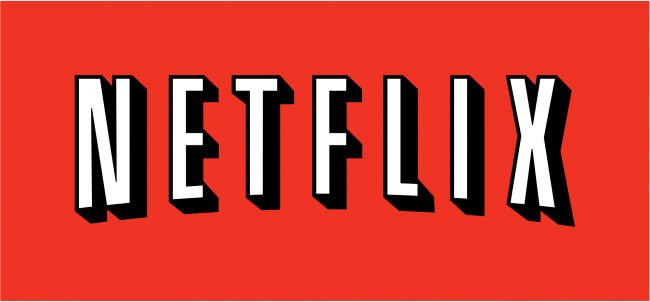 That's all well and good, but everyone is betting on the Internet, and that doesn't make Netflix special. In fact, there isn't much that makes Netflix terribly special, except that it has the gorilla brand name in streaming right now and it does a nice job of creating some great content.
Investors, however, need to understand that while these factors are very significant for Netflix, it does not in and of itself foretell the death of cable. There are many reasons why investors should be careful about going long Netflix without a clear understanding of risk.
The way content is consumed in the mass market right now is via cable. Content providers don't only include Netflix, but also Apple (NASDAQ:AAPL), Amazon.com (NASDAQ:AMZN) and Google (NASDAQ:GOOGL), not to mention Hulu and many others. They account for a lot of streaming and content consumption to be sure, but as of now, cable dominates and will continue to dominate.
The other reason Netflix and all the other providers combined won't kill cable is because they simply don't have deep enough pockets to do so. Few people seem to care about Netflix's financial statements, but if they did, they'd see it generates very little net income and almost no free cash flow.
Amazon and Apple certainly have massively deep pockets, the latter being especially deep. If Apple truly wanted to blast its way into original content, and try to corner the market by making exclusive content deals with the major providers, it could do so. But it would cost tens of billions of dollars. It has that capital, but the margins are much higher in its core business. The same applies to Google.
These entities cannot compete on a capital outlay level with all of the studios currently producing content. What they produce dwarfs all the other players combined.
What is of greater concern – and what investors in cable stocks should be wary of – is that all these producers may find that they generate more revenue by placing all of their content on proprietary or existing platforms in a la carte fashion.