By Roman Manly
This month the Chinese central bank reported that in December 2018, its gold reserve holdings increased by 10 tonnes, the first claimed increase in Chinese monetary gold holdings since October 2016.
Based on previous patterns reporting patterns, a two year hiatus in reporting gold holdings is not unprecedented for the Chinese central bank and its reporting agency SAFE. What is strange, however, is that after an extended absence of reporting, the Chinese are coming back to the table with not a lot to show for it.
It is extremely difficult to believe that the Chinese central bank has not been accumulating gold throughout the last two years. Having said that, the claimed 10 tonne gold addition in December is worthy of analysis in regards to its timing and what it may signal. However, it is also important to keep in mind that there is huge and justified skepticism about the true size of the Chinese State's monetary gold holdings held through the People's Bank of China (PBoC), and to this we can probably now add skepticism about the real accumulation pattern of PBoC gold.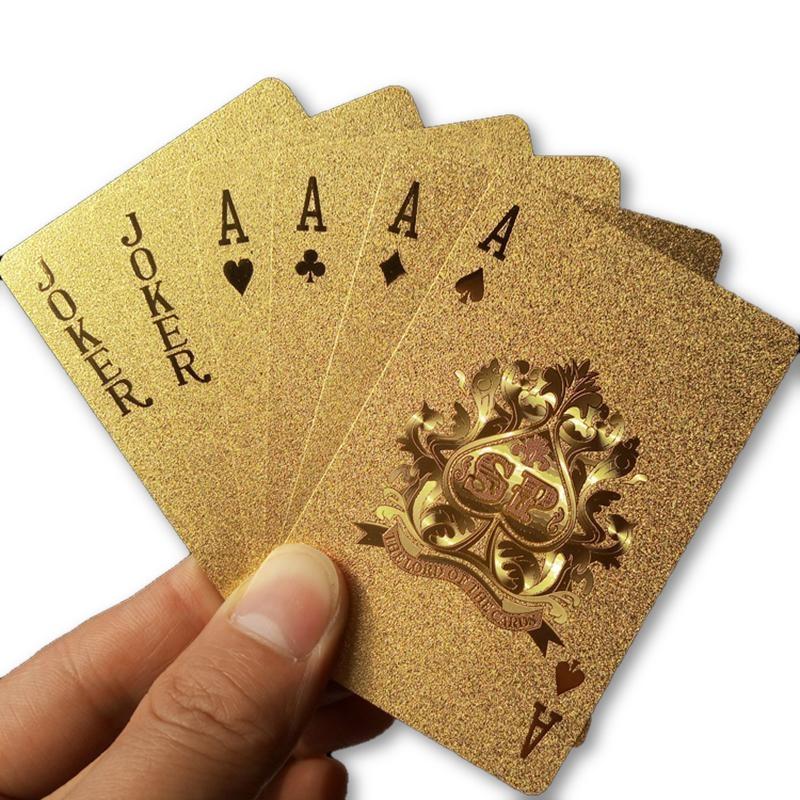 A 10 tonne teaser
News of December's central bank gold purchase was initially published on the web site of China's State Administration of Foreign Exchange (SAFE) in it's December 2018 Official Reserve Assets report. Note that SAFE reserve asset updates don't actually state the quantity of gold the PBoC holds but instead report a US dollar figure valued at the corresponding month-end US dollar gold price.
So for example, the PBoC's gold holdings were valued at US$ 72.122 billion at the end of November, which at a month-end November gold price of US$ 1217.55 was 1842.5 tonnes, while the stated gold valuation at the end of December was US$ 76.331 billion, which at an end of December LBMA gold price of US$ 1281.65 was 1852.5 tonnes, i.e. a 10 tonne increase.
Also note that it was not a case of SAFE not reporting China's gold holdings between November 2016 and November 2018, SAFE does report reserve asset valuations each month. It's just that SAFE reserve asset reporting for each month during those 2 years claimed unchanged PBoC gold holdings.
Continue reading the article here.
…
Conclusion
We will have to wait until the next SAFE reserve asset report in early February to see whether the PBoC decides to announce any gold purchases for January. if so, it could mark the beginning of a trend of regular monthly reporting by the Chinese state. If not, then the 10 tonnes gold purchase in December 2018 will go down as a strange anomaly, perhaps as a warning shot to economic adversaries such as the US.
But how much gold might the Chinese central bank really be buying each year, beyond the fabricated number ? Based on pronouncements and hints from top Chinese officials, the answer may be some there in the 500 tonnes per year range or more. In a study in 2012, Zhang Bingnan, Vice-President of the China Gold Association discussed the optimal size of Chinese State gold reserves and their growth, saying that
"Forecasting the optimal gold reserve capacity in the next 20 years. The conclusion is: [by] 2020, China's gold optimal reserves should be 5,787 tonnes – 6,750 tonnes. [by] 2030 should be 8,995 tonnes – 10,532 tonnes."
In July 2014, Song Xin, President of the China Gold Association, said that the PBoC should initially aim for a target of 4,000 tonnes of gold:
"We must raise our [official] gold holdings a great deal, and do so with a solid plan. Step one should take us to the 4,000 tonnes mark, more than Germany and become number two in the world, next, we should increase step by step towards 8,500 tonnes, more than the US."
In late 2014, Deutsche Bank Research was even of the opinion that the Chinese was actively pursuing this 500 tonne a year accumulation target, saying that:
"In another example, the Chinese government's open market purchases of roughly 500 tonnes per year have not prevented the gold price from plummeting in recent years."
Accumulating 500 tonnes of gold per year is in line with the advice of these senior Chinese officials and would meet the 4000 – 6000 tonne targets. Only holding 1852 tonnes of gold in December 2018 and buying no gold between November 2016 and November 2018 would not.