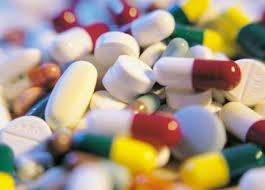 American medicine, we are told, is among the best in the world. Yet treating sickness is only one measure of quality. A system that treats sickness but doesn't offer preventative measures to assure continued health is broken.
From after-the-fact health care to our love affair with pharmaceuticals, we are on the road to disaster, as crusading reformer Raymond Francis of MIT explains to our host, Jeff Schechtman. Francis has some ideas on how we can do much, much, better and end the Great American Health Hoax.
The post RadioWhoWhatWhy: The Great American Health Hoax appeared first on WhoWhatWhy.