Diane Alter:  The General Electric Co. (NYSE:GE) stock price jumped more than 4% to $26.63 Monday after activist investor Nelson Peltz revealed he has accumulated a sizable stake in the global conglomerate.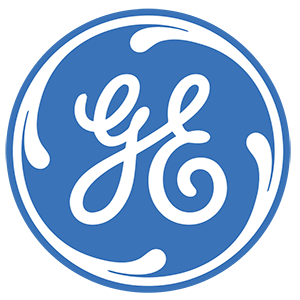 Over the last four months, Peltz's Trian Fund Management LP has amassed $2.5 billion in GE shares. That gives the investment firm a roughly 1% stake, making it one of the company's top 10 shareholders. It also marks the biggest investment ever for Trian, which is known for prodding well-known companies to radically overhaul themselves.
Trian isn't pushing for a GE board seat. Still, its hefty GE position is likely to pressure GE CEO Jeffrey Immelt to get the sputtering GE stock price moving.
At today's high of $26.63, the GE stock price remains down roughly 30% since September 2001, when Immelt took the helm. In comparison, the S&P 500 is up about 79% in the same period.
In a statement, Peltz said that GE stock is "undervalued and underappreciated." He also stated that he supports Immelt and his team.
In a white paper Trian released Monday, the firm called the last 10 years a "lost decade" for GE shares.
Trian is calling on GE to implement further cost reductions, to tread cautiously on acquisitions, and to consider shedding more of its finance unit.
In April, GE said it was looking to sell some $200 billion in GE Capital assets. The aim is to remove GE from the "too big to fail" bank category. GE's goal is to generate 90% of its profits from its industrial units by 2018, up from 55% in 2013.
Trian also noted the company could take on $20 billion in debt to buy back shares. GE could return over 40% of its current market value to shareholders by the end of 2018, according to Trian.
GE said it welcomes Trian's investment. The company maintains it is focused on improving margins and returns, and reducing costs. GE states it plans to return $90 billion to investors through 2018.
In 2015, the GE stock price has climbed 5%. And according to Money Morning experts, it is a great stock to buy and hold now…
Diversification Spurs GE Stock Price's Run
Money Morning Executive Editor Bill Patalon recommended GE shares this summer, citing both its plethora of products and heavy insider buying.