Previous Guests
Click here to listen to previous episodes.
About Chen Lin
Author "What is Chen Buying? What is Chen Selling?" Chen grew $5,400 to $2.3 million in 10 years. Learn More
Analyst: Big Opportunities Coming In Medical Device Space
From The Gold Report: The stage has been set for high levels of uncertainty, and with uncertainty comes opportunities in commodities, posits Lior Gantz, editor of Wealth Research Group, who also sees opportunities in disruptive technologies in the medical arena.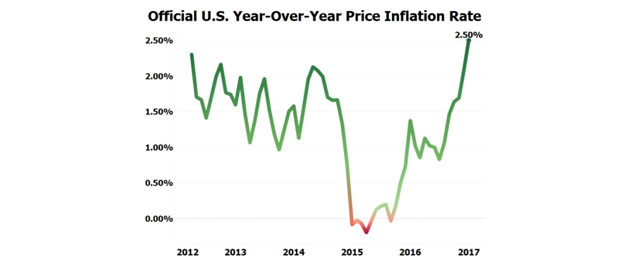 Powered by WPeMatico